Elder Puffer Fish Leader
Join Date: Sep 2015
Location: Webster, Monroe Co, NY ROC City Metro
Posts: 5,113
Loving tossing bits of broken dark chocolate in my mouth while i slowly smoke this TKiD and rinsing occasionally with root beer or water. Flavor party on the taste buds.


Sent from my iPad using Tapatalk
---
El Gringo Alto y El fumador de muchos pudos! -my Nica description.
Home roll: habano 2000 wrap, Dom binder, Corojo viso, Corojo seco and criollo lig.
Its 7 pm, still 90F (been up to 97 today) decided to sit on the porch with this LGC Serie R and a Pellegrino over ice. Life is good.
---
I gently bent one each into my nostrils, then put the remaining one in my mouf. --droy1958
Montecristo Platinum for the start of golf league tonight, courtesy of @
Mario D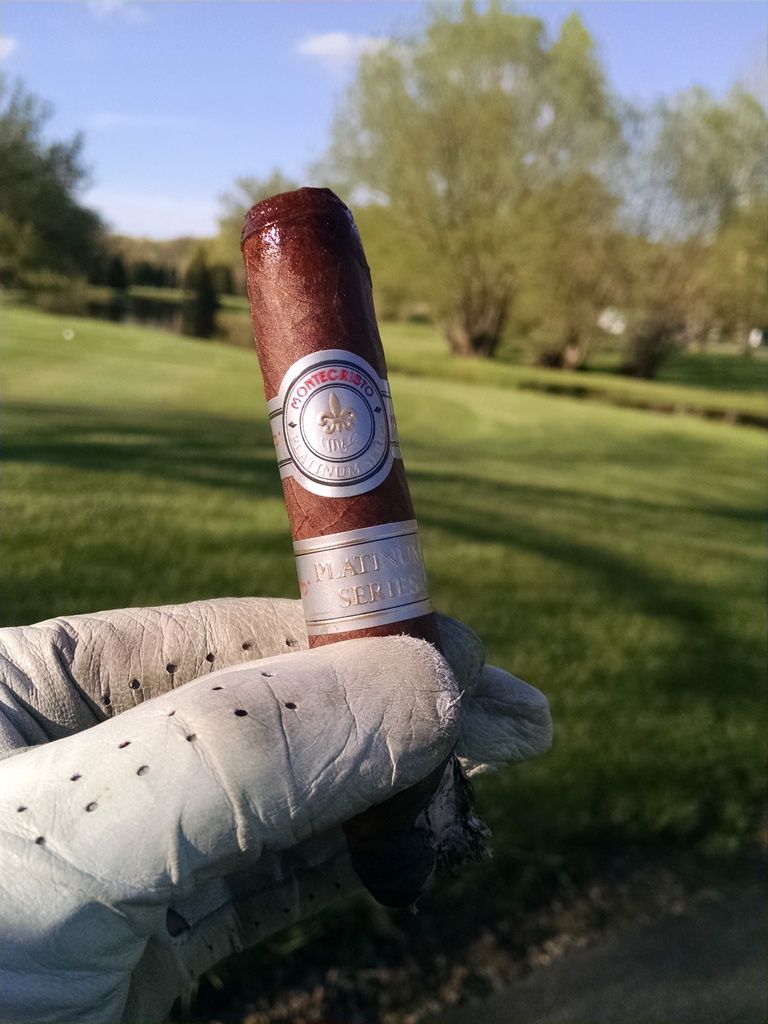 and later a Flor Del Valle Brumas because it's Wednesday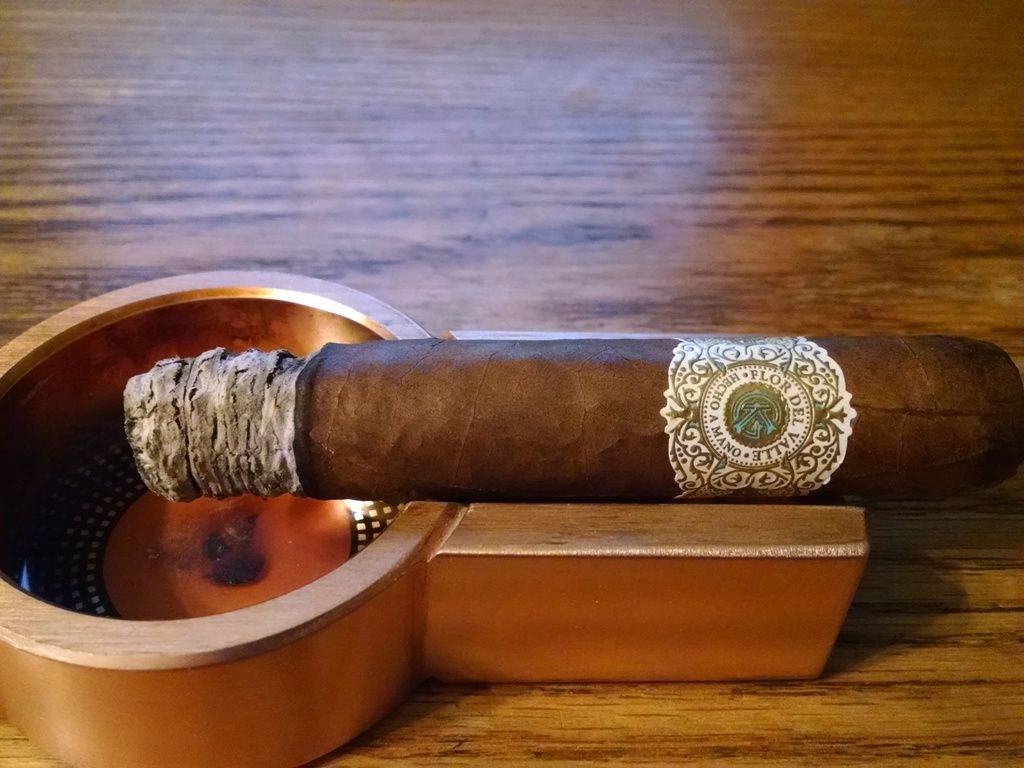 ---
No cigar until you get a par - birdie if it's a scramble !
Quote:
I bought a box of these Santa Damiana La Romana in 2012. They still taste and burn great. Enjoying the first nice dry and warm day we had in Portland in a long time.
@
Napa Cab
I was in the Portland area today (Lake Oswego) and it was a beautiful day! Unfortunately I had to fly home to the bay this evening where it hit close to 100 in the Santa Clara Valley. I'm back home up in the Los Gatos mountains and their is no cool air moving up here so its about 80 in my house right now.
Looks like you have another nice day hitting Portland area again tomorrow. Make sure you enjoy it before the rain returns...
---
Hunt Hard, Kill Swiftly, Waste Nothing, Offer No Apologies...
Arturo fuente Don Carlos this morning!
Lovely!
Sent from my iPhone using Tapatalk
What Did You Smoke Today? (Non-Habanos)
---
Morning all, ready to deal with the morning traffic!
Sent from my iPhone using Tapatalk Pro
Avo Fogata and tea.
Sent from my iPhone using Tapatalk